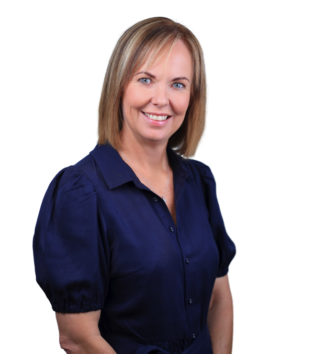 November's official cash rate announcement came as no surprise with the Reserve Bank of Australia (RBA) presenting a 25 basis points increase, taking the official cash rate to 4.35%. This is the third rate rise since April 2023 and the highest it's been in almost 12 years. So, what do...
Cash rate rises 2023, Home Loan Pre-approval, How do cash rate rises impact borrowing power, How much can I borrow, Karen Donato Cairns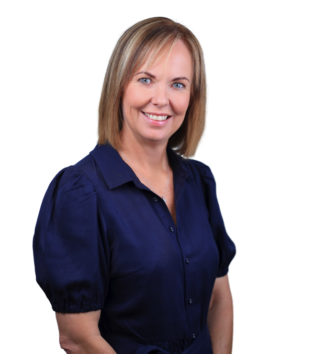 Securing a home loan pre-approval provides you with a commitment from the bank or lender of your choice as to how much you can borrow before you buy, with a formal, written home loan pre-approval. An official conditional pre-approval isn't just an 'indication' of how much you can borrow it...
Buying a home at auction, Finance pre-approval, Home Loan Pre-approval, Karen Donato Cairns, Making an offer on a house, Tips for a successful home purchase negotiation