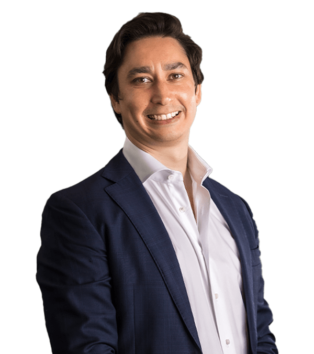 I recently joined Mortgage Professional Magazine (MPA) for a podcast on the impact of rising interest rates on commercial funding availability and what it means for business owners and investors in key sectors. Click on the link below to have a listen or recap on the key points below: MPA...
business finance brokers, Commercial Finance Brisbane, Commercial Property Finance, Commercial Property Funding, Construction and Development Finance, Developer Finance, Property Development Finance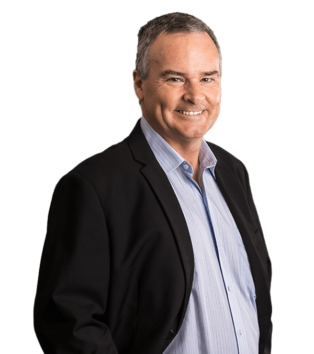 Whether you are establishing a new supermarket or buying an existing supermarket business or looking to save money or negotiate better terms and conditions on your current business finance arrangements, the key to getting a better deal is as simple as, thinking like a bank! Banks lend money based on...
business finance brokers, Buying a supermarket, Finance for a supermarket business, Get a better loan for my supermarket business, Supermarket Finance, Tips for buying a supermarket