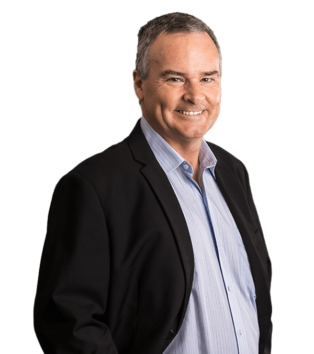 Whether you are establishing a new supermarket or buying an existing supermarket business or looking to save money or negotiate better terms and conditions on your current business finance arrangements, the key to getting a better deal is as simple as, thinking like a bank! Banks lend money based on...
business finance brokers, Buying a supermarket, Finance for a supermarket business, Get a better loan for my supermarket business, Supermarket Finance, Tips for buying a supermarket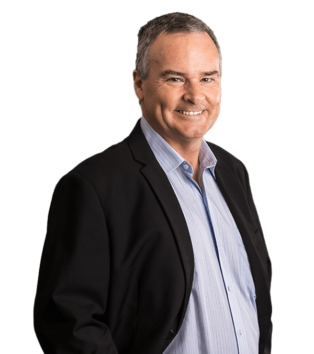 Following is a summary of tips on ways small businesses can save money by minimising the impact of energy price increases: Snapshot: After an uncertain few years, rising energy prices have put salt into the wound for small businesses looking to stay afloat. Sharon Musker of WiseUp Energy says...
business cash flow, business cash flow finance solutions, business finance brokers, cost savings for small business, Supermarket Finance