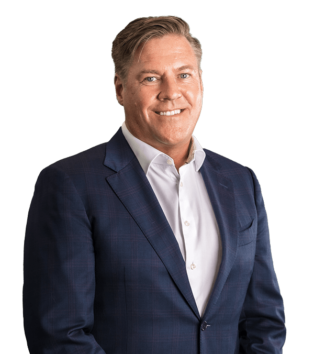 It's been a big week for the Green Team, in the best of ways. On Monday night Green Finance Group were awarded the honour of all honours at Loan Market's Annual Awards – Number 1 Finance Brokerage Australia/NZ.  It's still sinking in. In addition to our team award, I also...
Australia's best finance brokerage, Business Finance Broker, Commercial Finance, Equipment Finance, Home Loans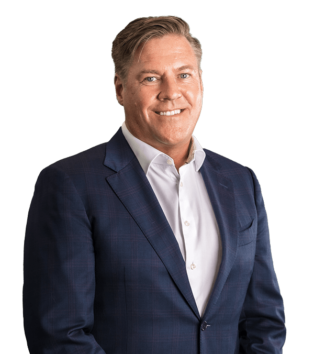 Weighing up dealer finance versus going to the bank for a car loan No-interest or low-interest car loans are regularly advertised by struggling car manufacturers desperate for sales. Whether it's 0 per cent or 1.5 per cent or somewhere in between, the fact is, if it seems too good to...
business finance brokers, Car Finance, Car Leasing, Car Loans, Equipment Finance, Find a Better Car Loan, Fleet Finance