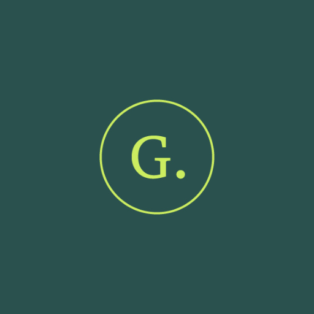 Published: 5/9/23 Aussies bought a record 96,859 new vehicles in July – a 14.7% increase on the previous year (84,461) and 4.4% higher than the previous July record (92,754) in 2017. The top-selling vehicles in July were the Ford Ranger (5,143 sales), Toyota Hi-Lux (4,670), MG ZS (3,852), Tesla Model...
Car Finance, Car Loan Broker, Car Loans and Leasing, Finance options for cars, Find a car loan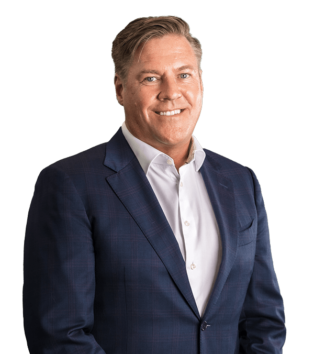 Weighing up dealer finance versus going to the bank for a car loan No-interest or low-interest car loans are regularly advertised by struggling car manufacturers desperate for sales. Whether it's 0 per cent or 1.5 per cent or somewhere in between, the fact is, if it seems too good to...
business finance brokers, Car Finance, Car Leasing, Car Loans, Equipment Finance, Find a Better Car Loan, Fleet Finance