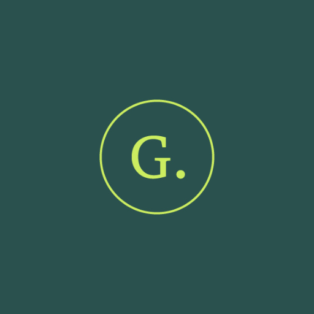 The cash rate is currently four percentage points higher than it was at the beginning of 2022, and it's clearly influencing our purchasing behaviours (eating in is cool again), and for some, our quality of sleep! If an increase in loan repayments or the potential for an increase (i.e. if...
5 Tips for refinancing your home loan, Home Loan Refinancing, Loan Refinancing, Refinancing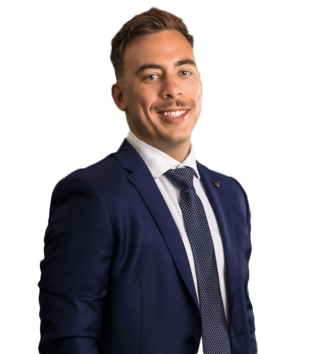 In May 2023 the Reserve Bank of Australia (RBA) announced a further hike to the cash rate from 3.60% to 3.85%. This was the 11th increase to the cash rate in approximately 12 months and a total of 3.75 percentage points up from a record-low of 0.1% back in May...
Get a better home loan, Home Finance, Reduce your home loan repayments, Refinancing, Save money off your home loan, Why should I refinance