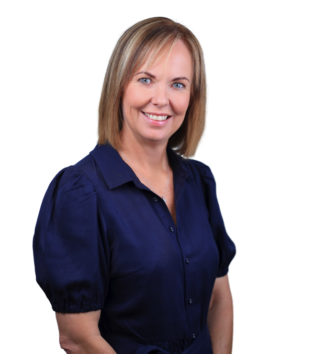 November's official cash rate announcement came as no surprise with the Reserve Bank of Australia (RBA) presenting a 25 basis points increase, taking the official cash rate to 4.35%. This is the third rate rise since April 2023 and the highest it's been in almost 12 years. So, what do...
Cash rate rises 2023, Home Loan Pre-approval, How do cash rate rises impact borrowing power, How much can I borrow, Karen Donato Cairns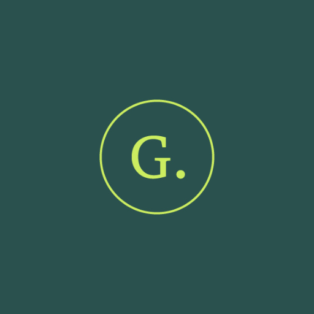 The cash rate is currently four percentage points higher than it was at the beginning of 2022, and it's clearly influencing our purchasing behaviours (eating in is cool again), and for some, our quality of sleep! If an increase in loan repayments or the potential for an increase (i.e. if...
5 Tips for refinancing your home loan, Home Loan Refinancing, Loan Refinancing, Refinancing