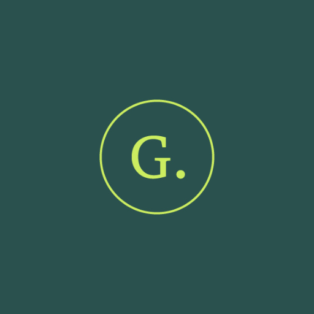 Published: 5/9/23 Aussies bought a record 96,859 new vehicles in July – a 14.7% increase on the previous year (84,461) and 4.4% higher than the previous July record (92,754) in 2017. The top-selling vehicles in July were the Ford Ranger (5,143 sales), Toyota Hi-Lux (4,670), MG ZS (3,852), Tesla Model...
Car Finance, Car Loan Broker, Car Loans and Leasing, Finance options for cars, Find a car loan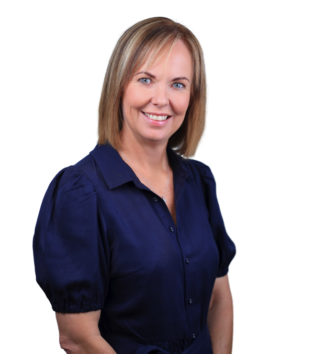 When someone describes themselves as 'being in debt', it's often considered a negative. They might have overspent on their credit card or are possibly struggling financially. But for small business owners, the debt that comes from taking out a small business loan or a line of credit facility can, in...
Asset Finance Cairns, business finance brokers, Business Line of Credit, Equipment Finance Cairns, how to improve business cash flow, Karen Donato Cairns, Small business funding Cairns, Small business loans